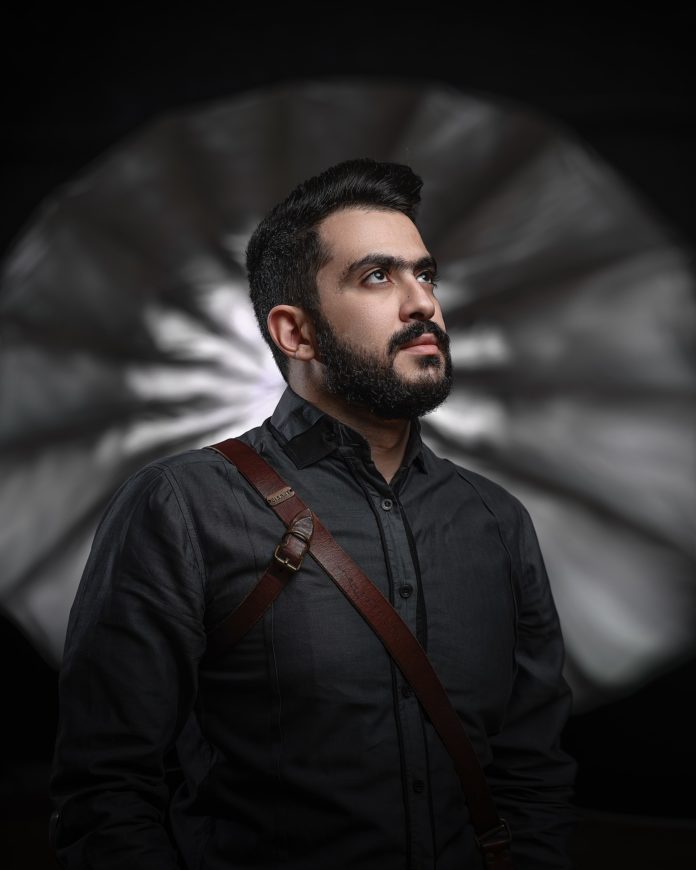 In the second reading, the National Assembly fully adopted the bill "On Declaring Amnesty to Persons Avoiding Regular Conscription or Alternative Service, Military Exercises or Mobilization Conscription."
According to this law, amnesty will be applied to reserve officers who have reached the age of 35, and persons who have avoided compulsory military service and have reached the age of 27 by September 26, 2020, the start of the war. About five thousand people can benefit from this amnesty.
Davit is one of the young people who, thanks to this law, will return to his homeland after a 17-year break. Davit last visited Armenia when he was ten years old. Davit's parents first left Yerevan due to social problems, and, after some time, he joined his parents.
"In 1999, my mother was working in the government system; she was fired from the system, I do not want to say the reasons, and she left the country so that we could survive in Armenia. I lived with my grandparents, but over the years they could not support me, so I moved to Greece with my parents. I lost touch with Armenia," Davit told during his interview with Forrights.
Davit is 27 years old; he lives in Greece. He is a photographer by profession, has founded a photo studio. He notes that this law will allow him to return to his homeland and hopes to strengthen ties with Armenia not only by pursuing professional activities, but also by settling in Armenia from time to time.
David has served in the Greek army. In a conversation with us, he mentioned that it is very difficult to live in a different environment and to serve in a completely different country, where he has no relatives.
"I did not intend to serve in Armenia, if I had, I would have come. When you leave your country, when a ten-year-old child comes to another country and forms [his life in] this new country by the standards of the previous one, it is difficult to say at the age of 18 'I am going to serve
. This problem must have systemic solution, the state must not say that those who left should come and serve', and those who leave should not say, 'We have left, so we will not serve,'" he said.
Davit considers it very important to restore the connection with the homeland lost during these years as soon as possible. He emphasizes that he does not want to lose the opportunity to come to Armenia once and for all. "Now everything must be done to restore that connection, otherwise the homeland will lose those guys, and those guys will lose their homeland," he notes.
In a conversation with us, Davit also refers to the criticism that is voiced about boys who did not serve in the army and were released from criminal liability as a result of amnesty. He mentions that there is injustice between boys who served in the army and those who did not serve, but emphasizes that injustice has existed in our state for thirty years.
"My family and I have left the country because of injustice too. There has been injustice to all of us, but I think those who criticize [us, who have left] would also have left the country if they had the opportunity. Now, if it can be considered an injustice, I also consider it an injustice towards the boys who will serve, and I will be pardoned. But it does not solve any problem," he said.
It should be noted that this amnesty has not been applied since December 2019 and it is noteworthy that the government is taking such an initiative on the eve of the elections.
There are discussions that after the implementation of this law the number of those who avoid the army will increase. However, the recent war has shown that young people do not shy away from serving in the army, as evidenced by the large number of volunteers during the war, that those who are being drafted for compulsory military service simply avoid the demeanors in the army. After the change of government, it is always announced that the army has been reformed, but it is mainly related to the quality of food and salaries, and there is almost no moral and psychological work with the soldiers to prevent interpersonal conflicts.
Narek Kirakosyan