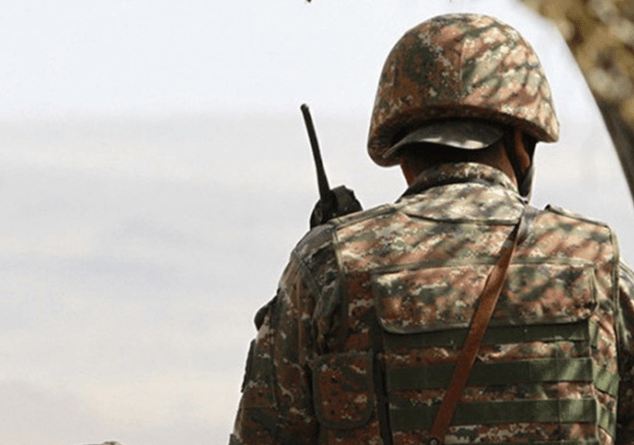 The Administrative Court today, under the presidency of Judge Liana Hakobyan, started its first session of the lawsuit based on Yurik Broyan's claim against the Central Medical Commission challenging the verdict on the suitability of the latter's military service.
Susanne Soghomonyan, the representative of the plaintiff, submitted an application to the court, according to which they dispute the decision of the Central Medical Commission of 2017, not that of August 9, 2018.
The plaintiff explained that according to the results of the medical examination of Yurik Broyan in the winter conscription of 2017, the Central Medical Commission had diagnosed a mild, partial mental illness, but Yurik Broyan challenged the decision, as a result of which he passed an additional medical examination within the framework of summer recruitment of 2018.
"Within the framework of the investigation, Yurik Broyan has been examined at Nubarashen Psychiatric Hospital, where he was diagnosed with "disorders of behavior," but the Central Medical Commission has not accepted the diagnosis as basis and has assigned an additional medical examination at Kanaz Hospital," said Susanna Soghomonyan, clarifying that the suitability for military service decision of Broyan has been made based on medical examination results of the Kanaz hospital.
According to these results, Yurik Broyan had "light mental retardation", so he was suitable for the service with some limitations.
The plaintiff claims that the examinations have been incomplete. "The Central Medical Commission had to appoint a third examination as there have been two controversial outcomes, and the decision was made based on the results of the examination less favorable for Yurik Broyan," said Susanna Soghomonyan.
The representatives of the respondent, Tigran Sargsyan and Ara Kodabashyan, did not agree with the claim that the examination was incomplete.
The court session was postponed, the next session will be held on March 21.
Let us mention that Yurik Broyan, a 19-year-old resident of Jrarat village, Armavir province, has a genetically transmitted mental illness. He is out of the Kanaz Psychiatric Hospital and is currently kept in the Military Police.
According to Yurik Broyan's lawyer Hayarpi Sargsyan, Mr. Broyan is kept in the Military Police illegally and has serious health problems.