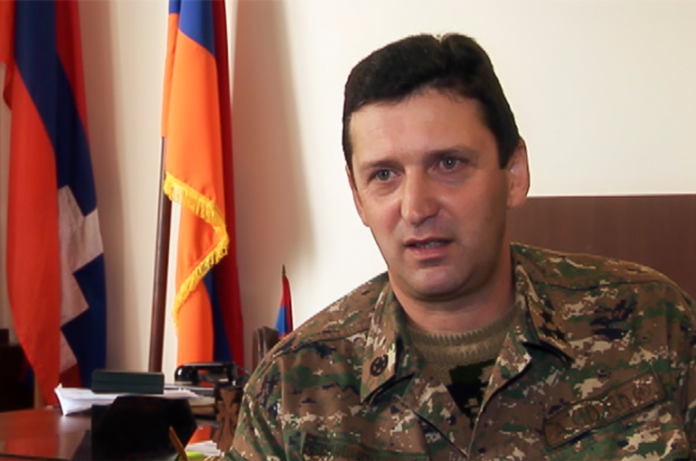 Around four years after the military actions in 2016 the adversary has again taken up guns, thinking that thereby they will be able to resolve the Artsakh issue in their favor. In the morning of September 27 the Azerbaijani army launched an attack along the entire length of the line of contact after missile and artillery preparation and UWV strikes. As of now, the Defense Army units successfully thwart the adversary's plans by inflicting massive losses on it. These plans have been known to us long, their essence can be summarized in one phrase – cleanse Artsakh and Armenia of Armenians.

Be sure that this time too the adversary will fail. Victory will not be easy. Faithful to its nature, the enemy will target peaceful settlements and civilian population, it will target equally a soldier and a little child, a priest and an old lady, an adult man and a helpless old man without a difference. Victory will require maximized effort and iron-strong solidarity. Now all disagreement, all points of views, all opinions should be set aside. Our purpose is one – destroy the enemy with all possible means, destroy its armed militants, destroy its military infrastructure, enlarge the security belt if need be and impose lasting peace.
There is no alternative to our victory. We defend the graves of our ancestors and the future of our children. We defense the right of our ancestors to live on their land.